Contemporary / urban dance
Artist, dancer, choreographer
Hello and welcome to my website. My name is Romeo Bron Bi, I am an artist dancer choreographer. My universe is a mixture of contemporary dance and urban dance. Since I was little, my language has been dance, a dance that I have invented and that comes from the bottom of my heart. I invented this language that is unique to me and that has become my personal brand.
Currently, I exercise my talents as a dancer in Strasbourg (where I live), throughout France, and even internationally. In my site, you will know all my news, my projects, my partners, my networks and my delusions! I wish you a good visit Ayahiii !!
The fund to support Zuenoula phoenix festival
With the aim of wanting to help the Youth of the city of Zuénoula to be more dynamic and to express its creativity, and more generally to give it a tool to develop its financial autonomy, in order to slow down the exodus towards the big cities.
The objective of this project is to enable young people to remain faithful to their heritage by remaining anchored in traditions and by promoting it. The ZAOULI dance will be honored. I also wish during the course of this festival, to set up a Christmas tree for the orphans of Zuénoula (5 to 10 years).
This is why we need your support. We created this pot in order to collect the most funds to maintain this project until the end. You can give a donation within your means to help us in our goal.
Here is the link of the pot, thank you in advance 🙏 :
Projects, shows, dance workshops, dance lessons in Strasbourg and elsewhere …
Find the rest of my news on my social networks.
Are you looking for an artist dancer choreographer?
Romeo Bron Bi, the press talks about it
I was able to participate in several artistic projects as a dancer, performer, choreographer. Often my shows have sparked the interest of newspaper or web media, here are a few examples.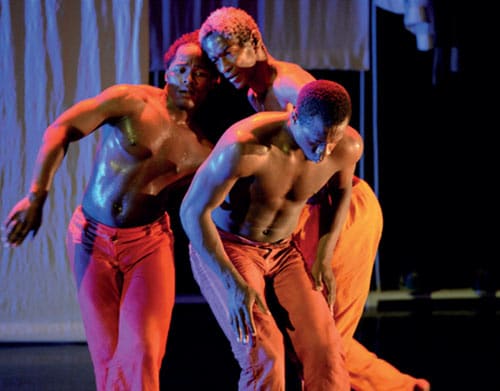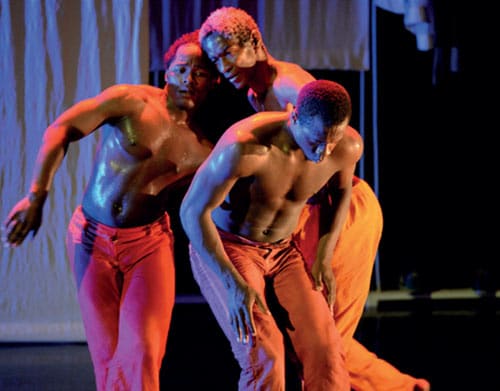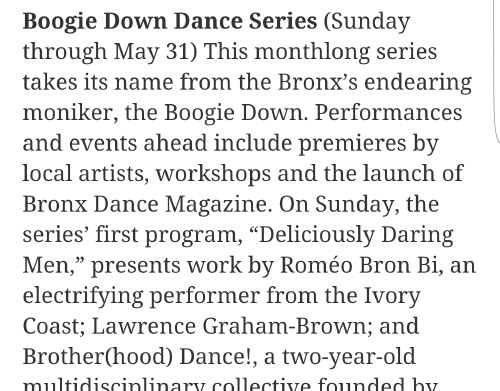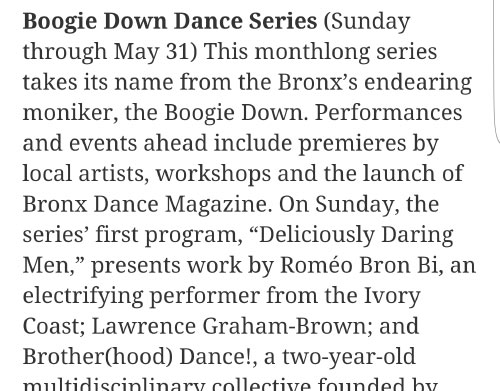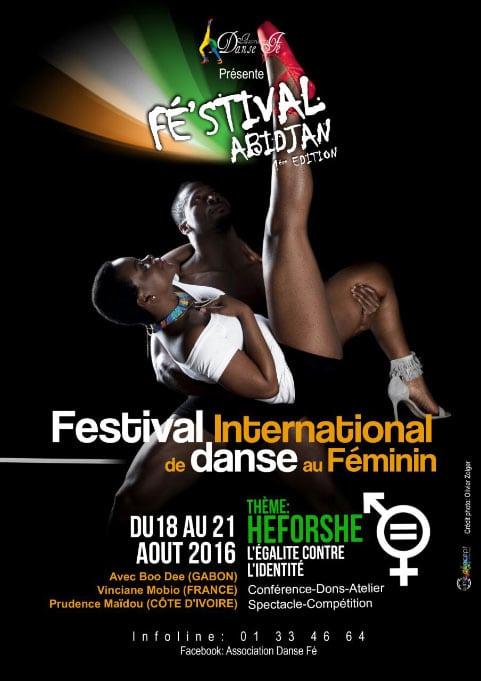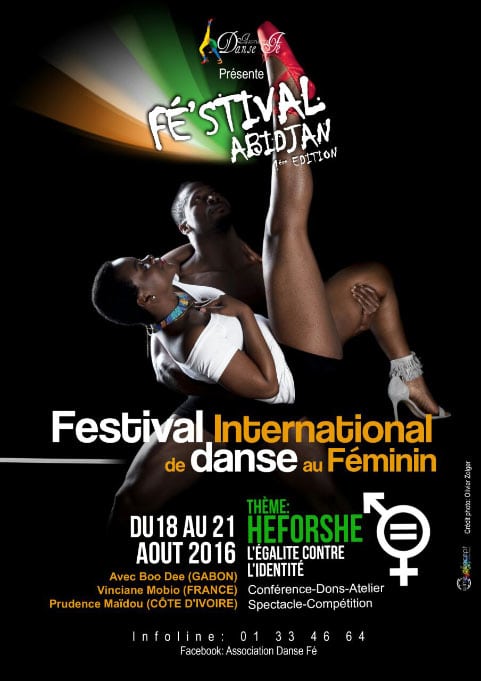 La gazette n°1454 du 28 avril au 4 mai 2016
"The dancer Roméo Bron Bi and the choreographer Sylvie Pabiot, of the Wejna Company currently in creation residency at La Petite Pierre, in Jégun in the Gers, offered their work," Le Voyage de Roméo ", to an audience of young children . The show tells the story of the dancer's own immigrant journey. "
Discover the bron bi company!
The "Compagnie Bron Bi" was created in 2017, with the aim of energizing and realizing
Romeo's thousand project ideas …
My last posts on instagram! Click to not miss a thing!
This error message is only visible to WordPress admins
Error: No feed found.
Please go to the Instagram Feed settings page to create a feed.