The relationship of a child to its mother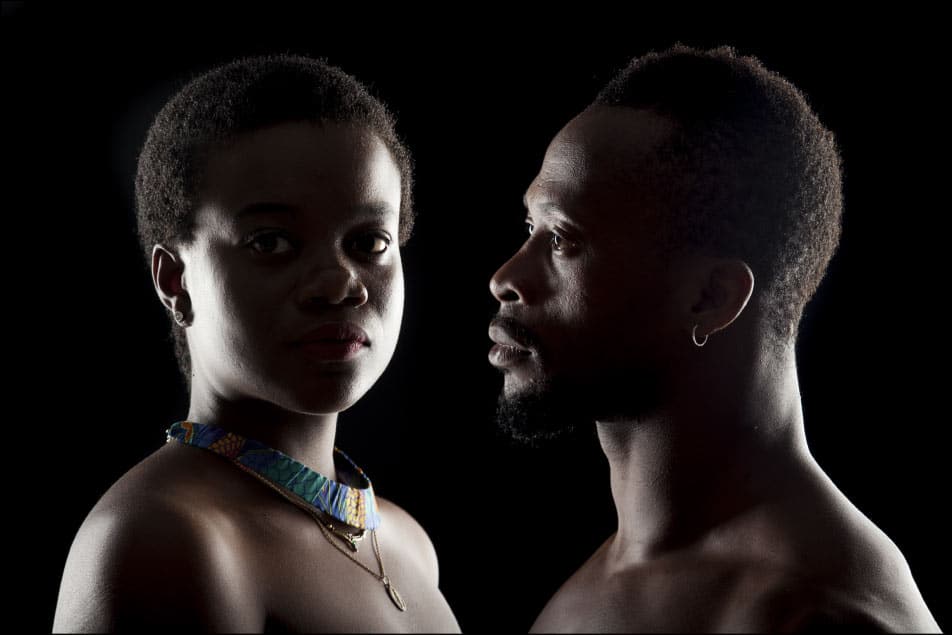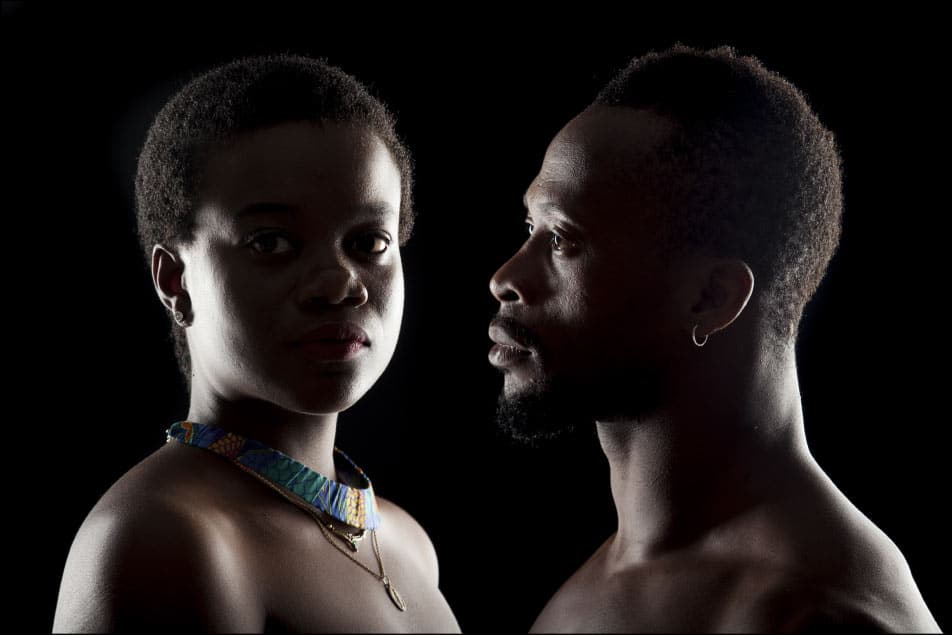 -Date of creation: 2020 -2021
-Type of show: Choreographic show
-Public: All audiences, from 7 years old, ideal for young audiences
-Duration: 45min
Production: Bron BI Company
 
"Knowing where I'm coming from to know where I'm going! "
The subject of the play is the relationship between a mother and her child. This relationship is described through the personal experience of the dancer choreographer. The piece deals with the emotions felt at each stage of its journey.
The subject is universal, because it deals with the separation of a child from its mother, and this, whatever the reasons which push for the distance: the misery to find a better world, the revolt of the teenager, studies, war, the construction of his adult life, death. But whatever the reasons, the memory of the good times we spent with her are ingrained in each of us, it always brings us back to HER. The love of a mother for her child and of a child for his mother does not change despite the passage of time.
It doesn't matter if we are 1, 25, 35 or 60, we are all, the child of a MOM.
The rest of the news of Romeo bron bi
Find the rest of my news on my social networks.