-Date of creation: 2020
-Type of show: Choreographic show on the theme of immigration
-Public: All ages, from 6 years old
-Duration: 40 min
CCAS tour summer 2020
Labeaume: 07/16/2020
Saint-maurice-d'ibie: 07/15/2020
Poncin: 07/17/2020
Lélex: 07/18/2020
Montgesoye: 07/19/2020
Willer-sur-thur: 07/20/2020
Le 18 novembre 2020
à 10h et 19h30
24 Novembre 2020
à 10h et 14h30
25 Novembre 2020
à 10h

26 Novembre 2020
à 10h et 14h30

27 Novembre 2020
à 10h 
8 décembre 2020 
à 14h00 et 20h00
Représentations scolaires
18 janvier 2021
à 14h00

19 janvier 2021
à 10h00
20 janvier 2021 à 
9h00 et à 16h00
2 février 2021 
3 février 2021 
Festival Temps des Mômes, Biarritz
5 février 2021 
à 10h00 et 14h30 

6 février 2021 
à 15h00
Le Dôme Théâtre, Albertville
6 avril  2021
à 20h00
7  avril 2021
à 20h00
8 avril 2021
à 14h15 et 20h00
9 avril 2021 à 
14h00
10 avril 2021 à 
15h00
14 avril 2021 
à 15h30
15  avril 2021 
à 10h00 et 14h30 (scolaires)
20 mai 2021
à 9h30 et 14h30
(2 représentations scolaires)
Danse à l'École à Aurillac
31 mai 2021 à 
10h15
10 avril 2021 à 
15h00
The story of voyage de Roméo
This piece is a portrait, that of Romeo, an Ivorian dancer, fleeing the war in his country and arriving in France in 2013. It is the story of his dance, which is transformed and enriched as it goes. .
The idea is to show children that immigration is also a courageous adventure, full of beauty and hope. The geographical route is also a journey that the migrant goes through in his own body.
Through the individual story of the dancer, it is about showing the creative vivacity of those who have to adapt and invent a new way of life.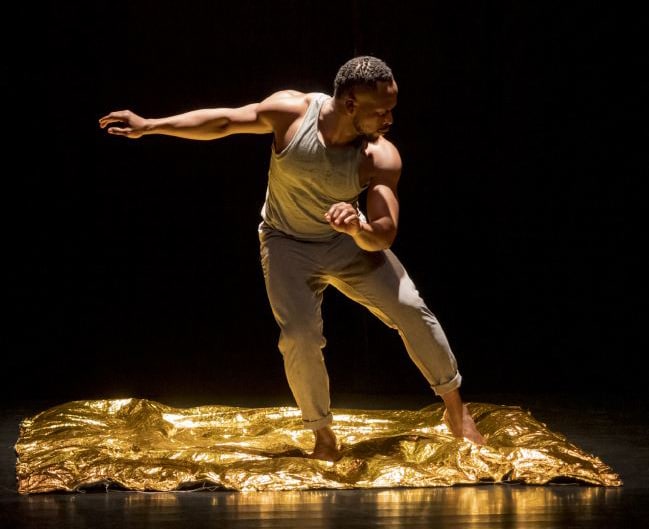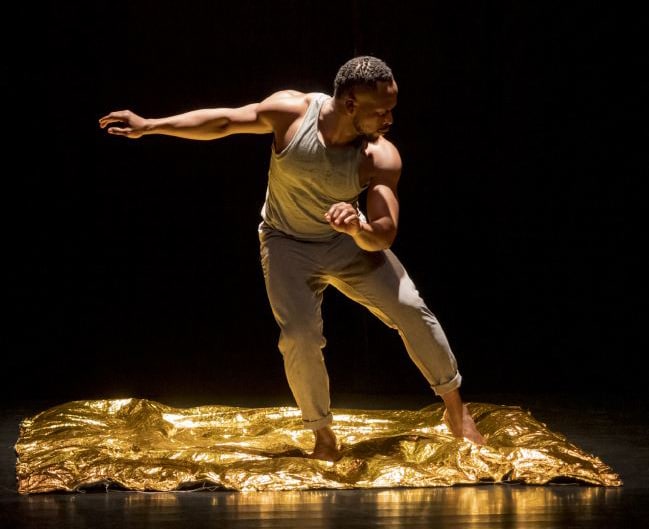 -Production: Wejna Company
-Choreography: Sylvie Pabiot and Roméo Bron Bi
– Dancer: Romeo Bron Bi
– Sound creation: Romain Serre
– Light creation: Simon Stenmans

– Costumes: Caroline Delannoy
The rest of the news of Romeo bron bi
Find the rest of my news on my social networks.