I was born in Zuénoula (Ivory Coast) in 1985. My name is Roméo Bron Bi, I am a dancer, choreographer. My style and my creativity encompass techniques from African dance to contemporary dance through modern urbanism.
Since I was little, my language has been dance, a dance that I have invented and that comes from the bottom of my heart. I invented this language that is unique to me and that has become my personal brand.
Because of the civil war in 2010, I had to flee Ivory Coast and take an improvised path that will take me to France. I cross many countries and it is always dancing that saves me and allows me to navigate my way in the midst of problems. It is by dancing that I tell my story: A childhood bathed in the traditions of my ethnic group (Gouro), my first improvisations, my meetings and my extraordinary journey. Dance is a universal language that I live and express everywhere.
My dance speaks to you of my incredible determination and my great adaptability.
It is a return trip between tradition and modernity. It has been enriched by all the encounters I have had in recent years and which make me a remarkable dancer today.
Through my personal story, it is the story of millions of men and women that will be evoked throughout my career.
Do you have questions or a project for me?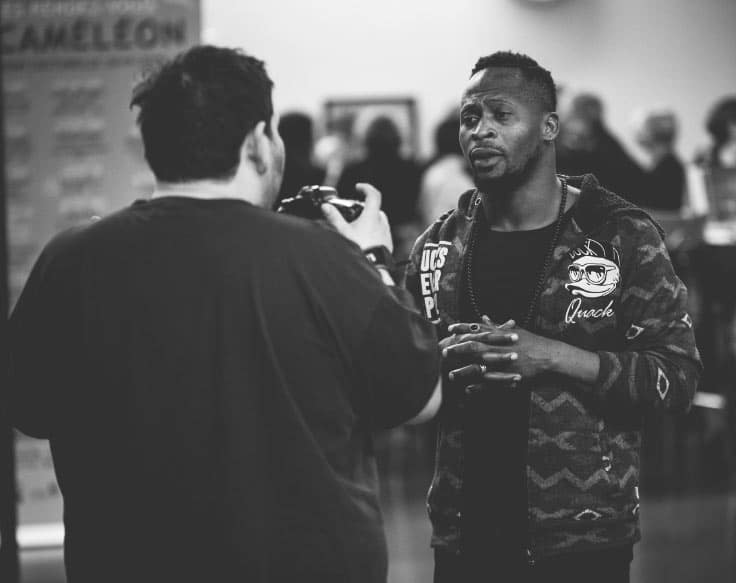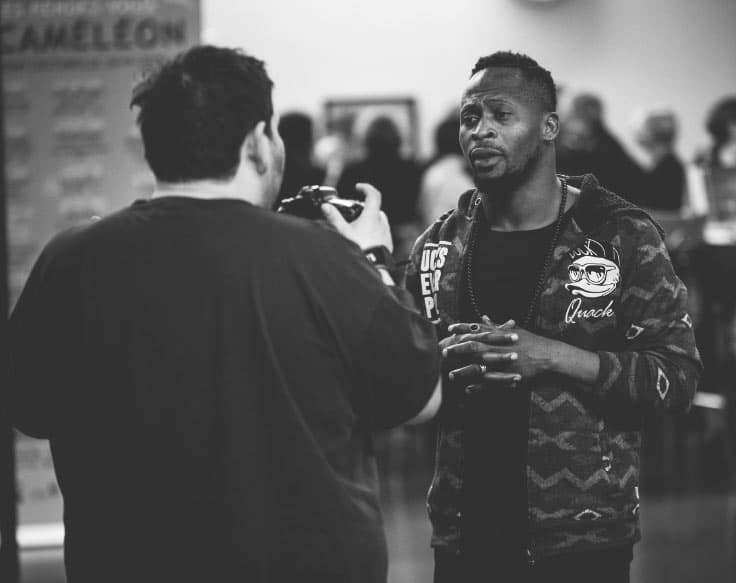 A course filled with great encounters
Installed in France since 2013, I have invested in the Alsatian territory both from an educational and artistic point of view. Previously, I stood out with the Jasp'Company Trio in 2012 as part of the ADEA Dance Triennial at SIAO in Burkina Faso and at the festival organized by the Zinsou Foundation in Benin with the piece.
I also presented a video conference performance at the BAAD theater in New York (see THE NEW YORK TIMES article).
I am self-taught, I study dance and improve my skills through contact with other dancers and choreographers such as:
Regret Pierre Doussaint
Koffi Kôkô
Julia Sima
Hervé Koubi
Salia Sanou
Andréya Ouamba
Jonathan Prenlas
Sylvie Pabiot
Didier Théron
Max Diakok
Frey Faust
Konaté Abdoulaye
I have collaborated with other companies such as:
La compagnie ATOU
Didier Théron
Boukoussou
Awoulath Alougbin
Richard Dossou
George Momboye
compagnie Trio
Compagnie Wejna 
I have also participated in initiatives of great interest such as performances around the works of internationally renowned artists such as:
Bruce Clarke
Nicole Duffour
Simplice Ahouansou
I then founded my own dance company in 2017 (find out more about the Bron Bi company). In order to energize and materialize the thousand project ideas I have in mind. You can find someone in my portfolio.